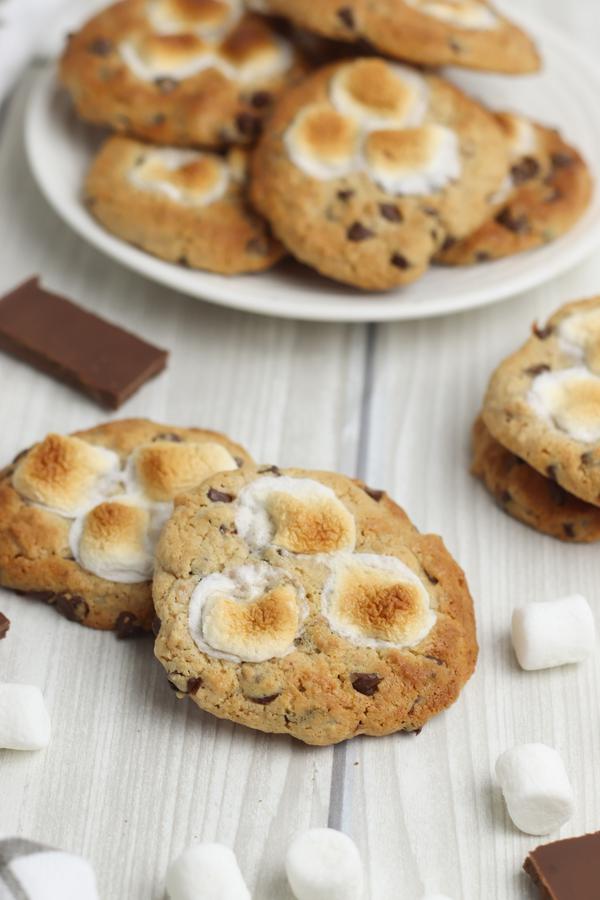 Are you looking for a tasty cookie? Look no further then these smores cookies. A super easy recipe that will be loved by all. Make these cookies as a treat, snack or dessert. Kids will even go crazy for these cookies. Who doesn't love chocolate and marshmallows all in one? Makes you feel like you just roasted smores over a campfire. So get ready to bake up the best cookies with this simple cookie recipe. This also make great cookies for any kind of party or celebration. So settle in for some smores cookies!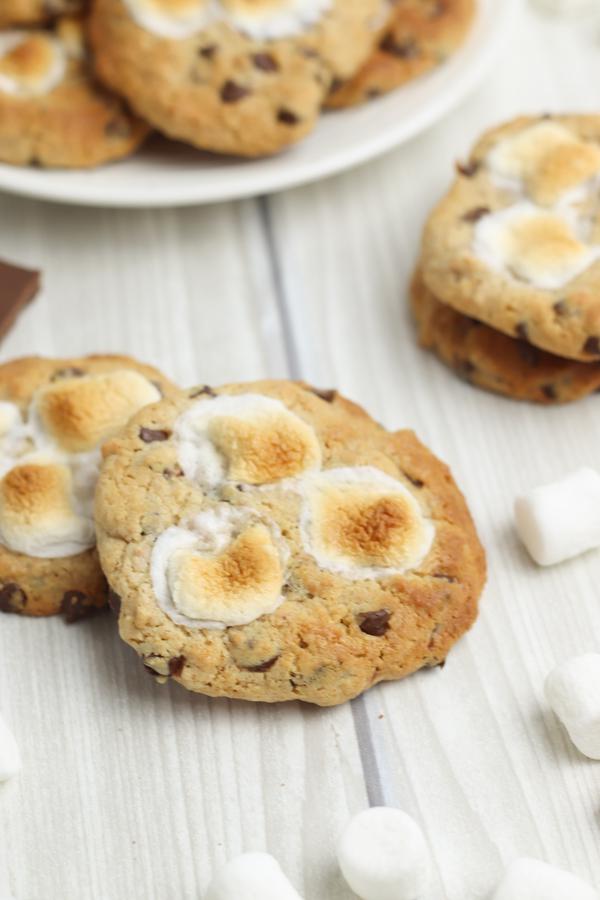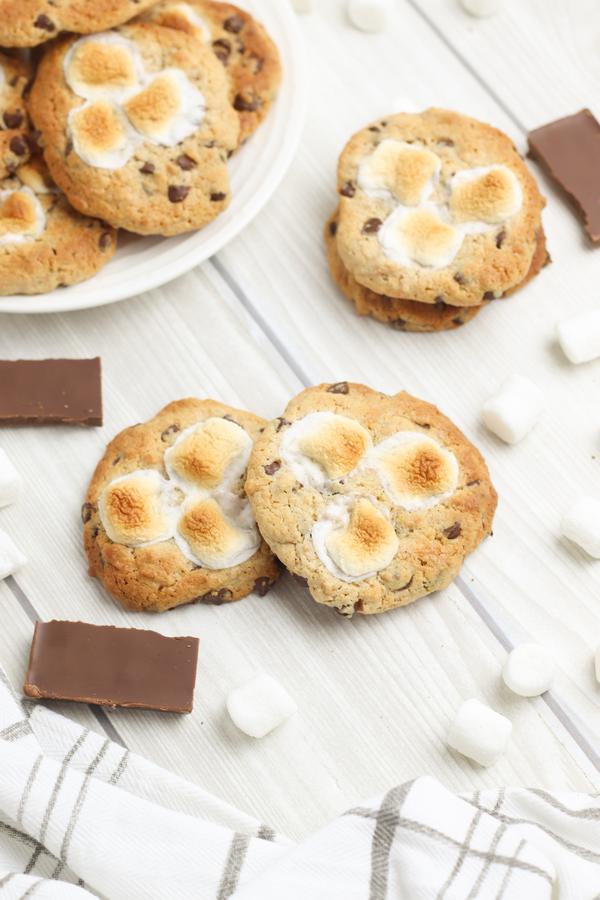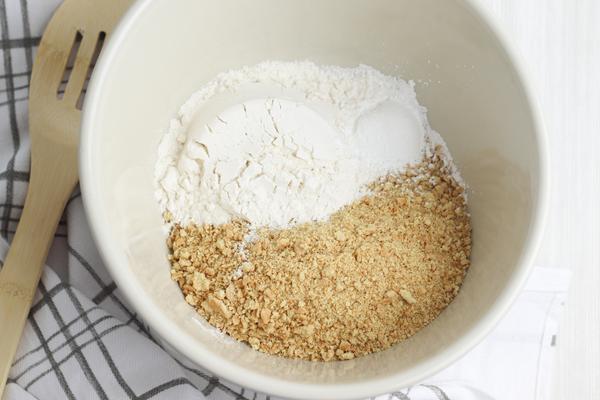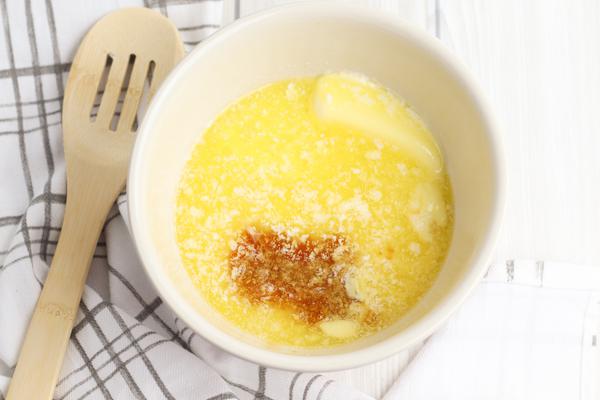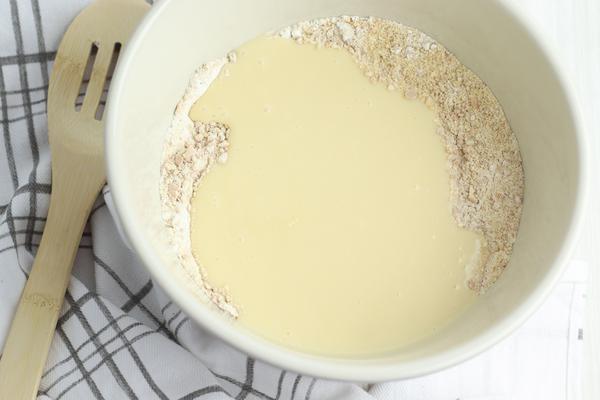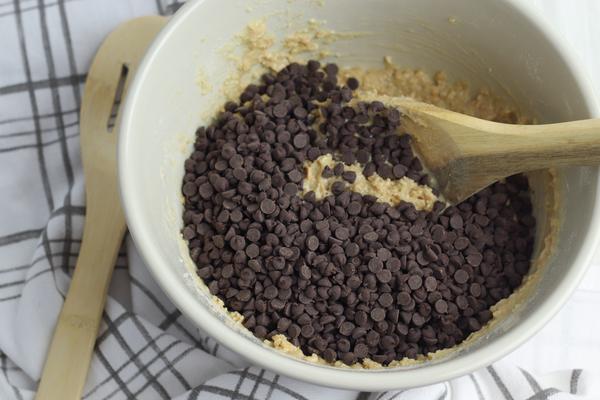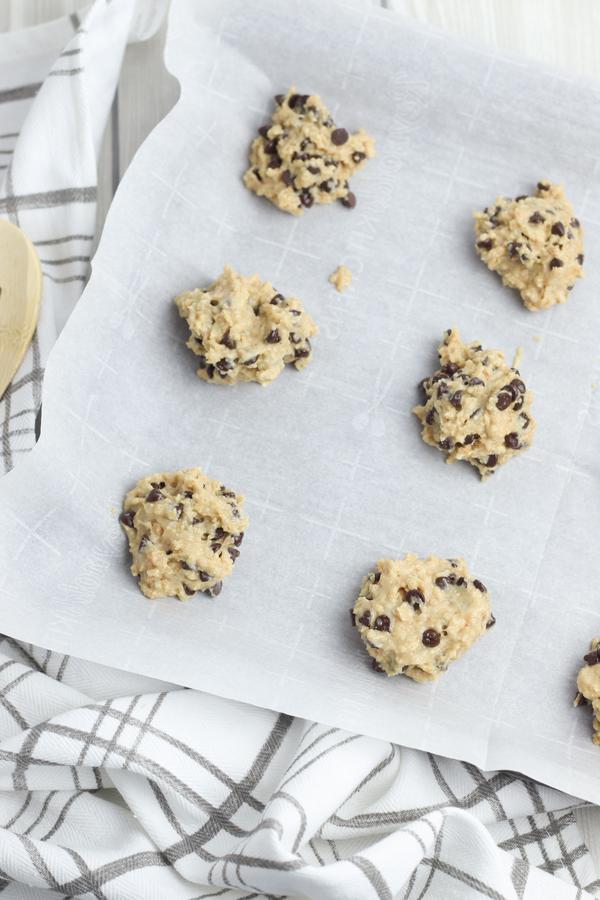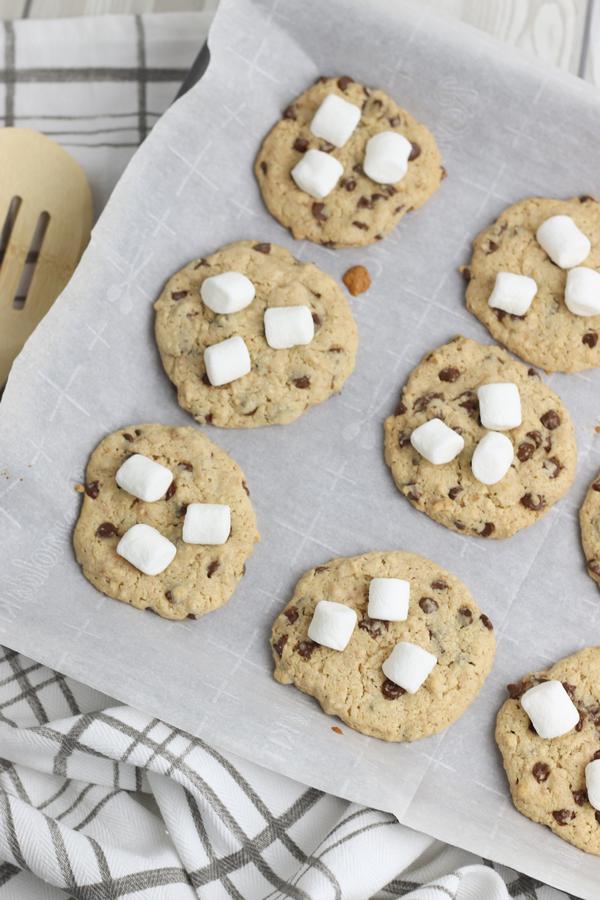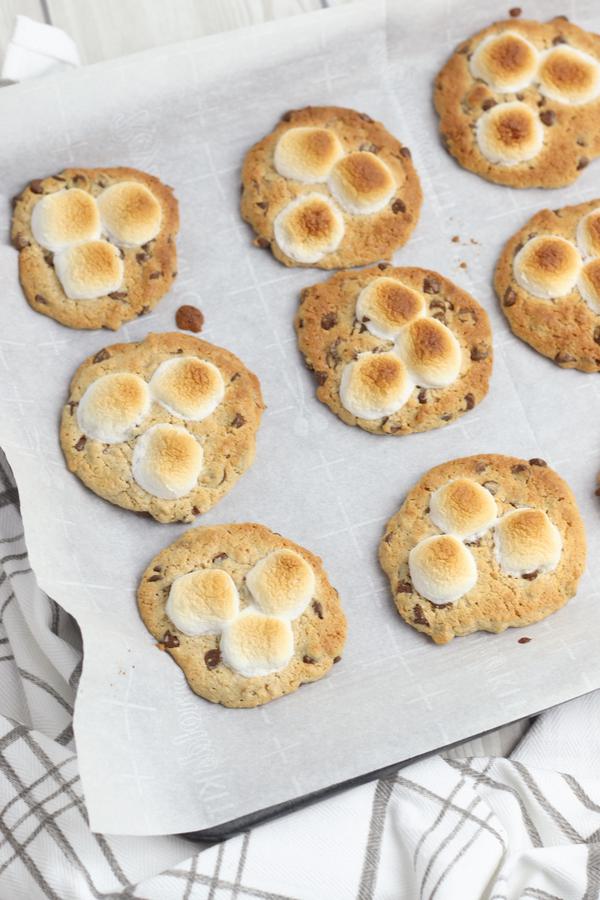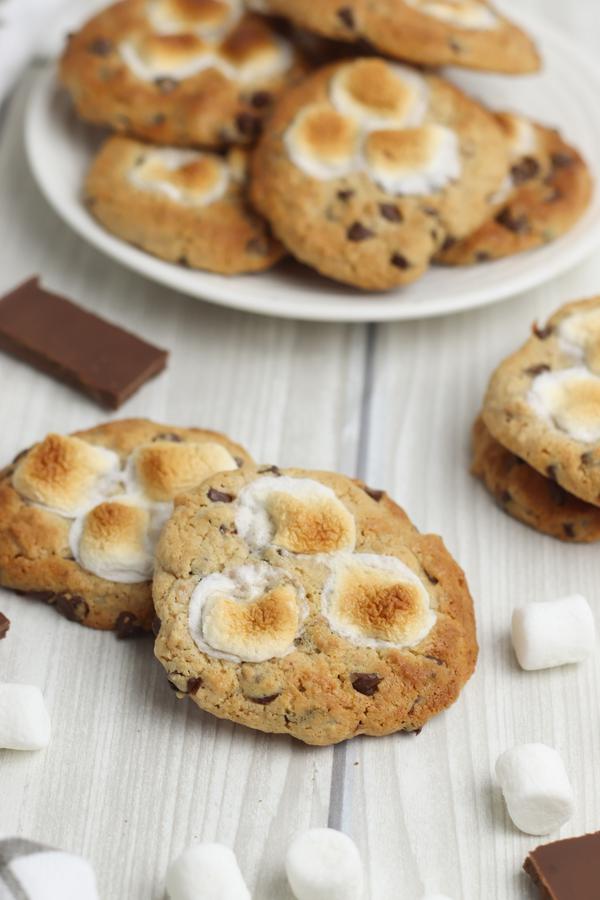 Smores Cookies
Ingredients
1 ½ cups graham cracker crumbs
½ cup flour
2 teaspoons baking powder
1 14 ounce can sweetened condensed milk
½ cup butter, melted
1 teaspoon vanilla extract
1 cup mini chocolate chips
1 cup mini marshmallows
Instructions
Preheat the oven to 350 degrees and line two baking sheets with parchment paper.
In a medium bowl, combine the graham cracker crumbs, flour, and baking powder.
In a separate bowl, whisk together the condensed milk, butter, and vanilla extract.
Pour the wet ingredients into the bowl with the dry ingredients. Stir to combine.
Fold in the mini chocolate chips.
Scoop tablespoons of mixture onto baking sheet and bake for 12 minutes.
Remove the cookies from the oven and place marshmallows on top. Turn the oven to broil and place the cookies in for two minutes, keeping the oven door cracked to prevent burning.
Allow the cookies to cool slightly before serving.
Recipe Notes
Makes 24 cookies