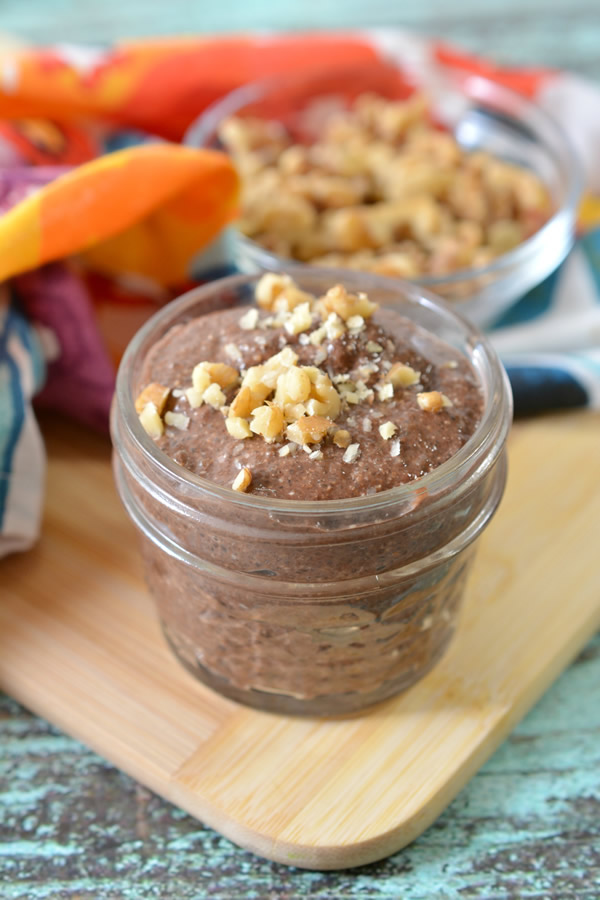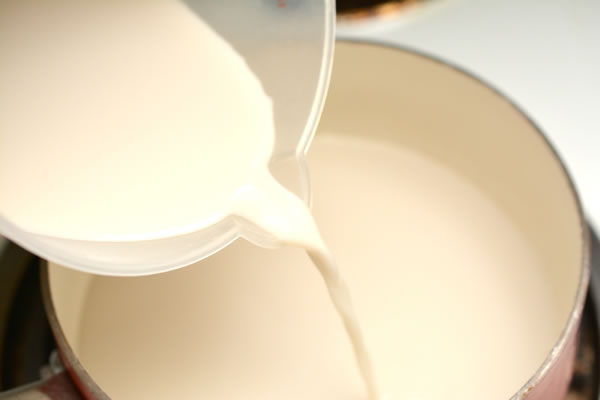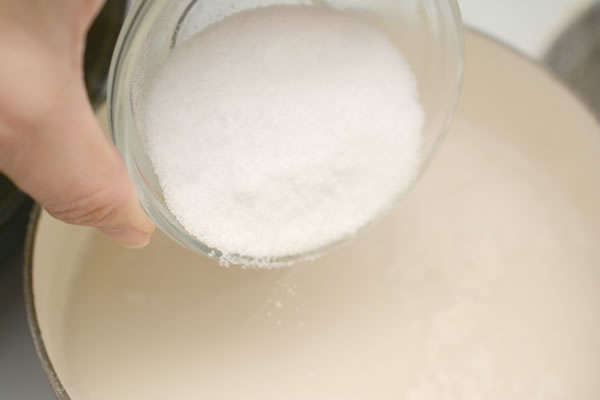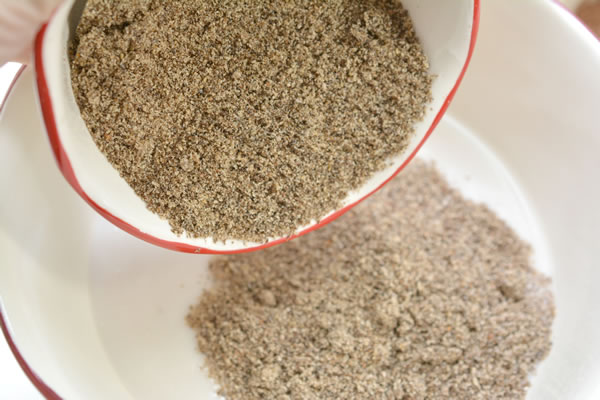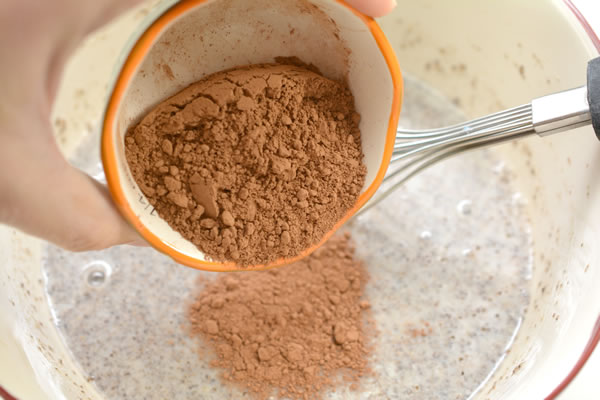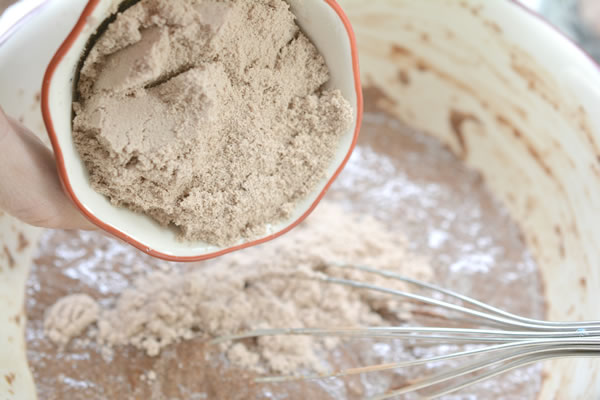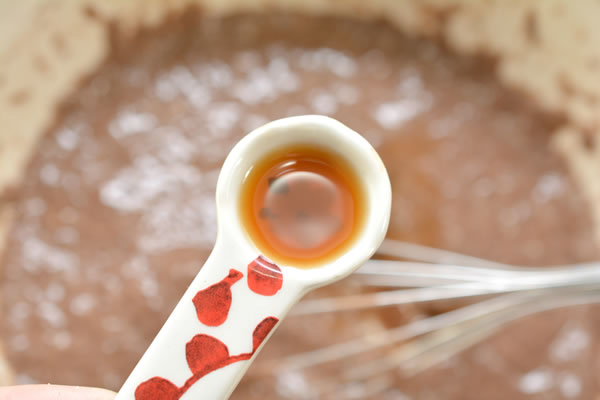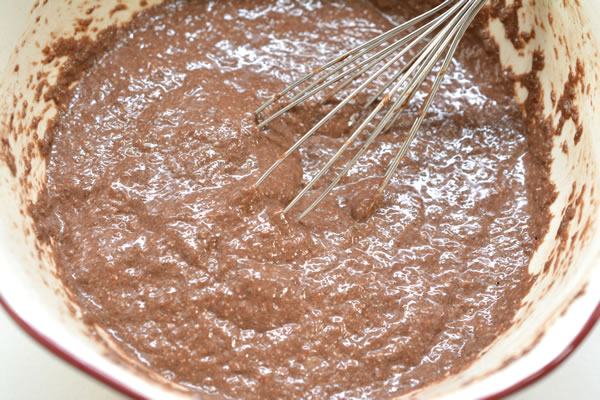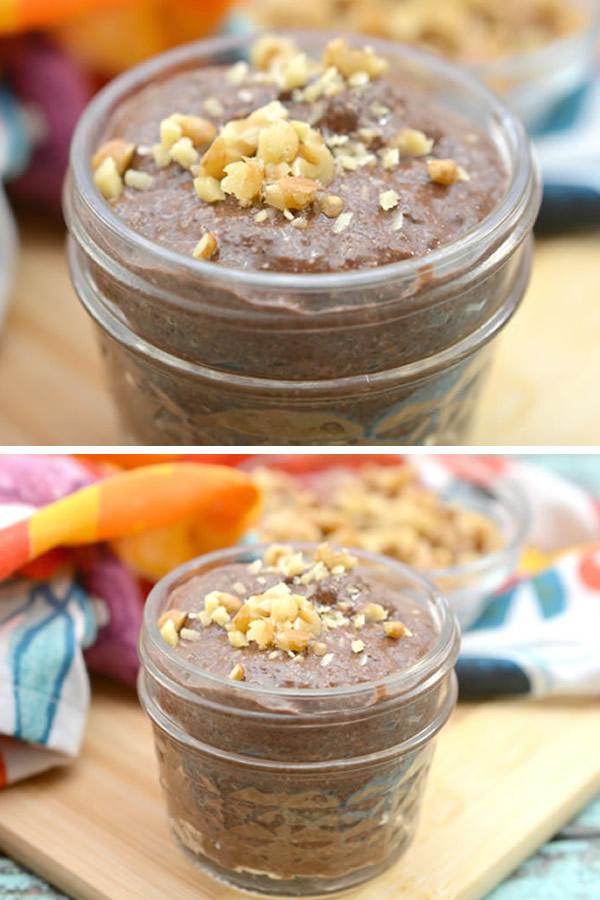 Serves 6
Ingredients:
● ¾ c. Ground chia seeds
● 2 ¼ c. Unsweetened vanilla almond milk
● 1 Scoop low-carb chocolate protein powder (here is the one I use)
● 4 tbsp. Unsweetened cocoa powder
● 1 tsp. Vanilla extract
● Pinch of salt
● ¼ c. Erythritol
Instructions:
1. Over medium heat in small saucepan heat the unsweetened vanilla almond milk.
2. Once hot, dissolve ¼ cup of erythritol into the milk. When dissolved, remove
saucepan from burner set aside to cool.
3. When milk mixture has cooled slightly, pour into a mixing bowl.
4. Add ¾ cup of ground chia seeds to mixing bowl. Chia seeds should be
ground as fine as possible, a coffee grinder works great for the right consistency.
5. Add in 4 tbsp of unsweetened cocoa powder.
6. Mix in 1 scoop of low carb chocolate protein powder.
7. Add 1 tsp of vanilla extract.
8. Whisk all of the ingredients together until they are well combined, and the chia seeds
begin to expand and form a pudding texture.
9. Place in fridge for several hours, and serve cold with dark chocolate shavings, freshly chopped walnuts,
or other keto toppings.