Spice up your ketogenic diet with some recipes that uses a bit of spice too. If you're thinking of having something that gives you a special bite, this healthy and delicious keto dip recipe is perfect for you. If you or someone you know really loves some spicy food, this Keto Jalapeno Popper Shredded Chicken Dip will truly be a very exciting add-on to your ketogenic diet. You can have it with different kinds of healthy food and snacks. I'm sure you wouldn't want to miss this enticing recipe. Hence, here are the very easy steps to make one of the best keto dips you can have. Get ready to heat things up!
Here are some Keto friendly snacks to dip into this AMAZING dip:
Low Carb Grain Free & Gluten Free Crackers
Parmesan Crisps These are my FAVORITE
Whisps Cheese Crisps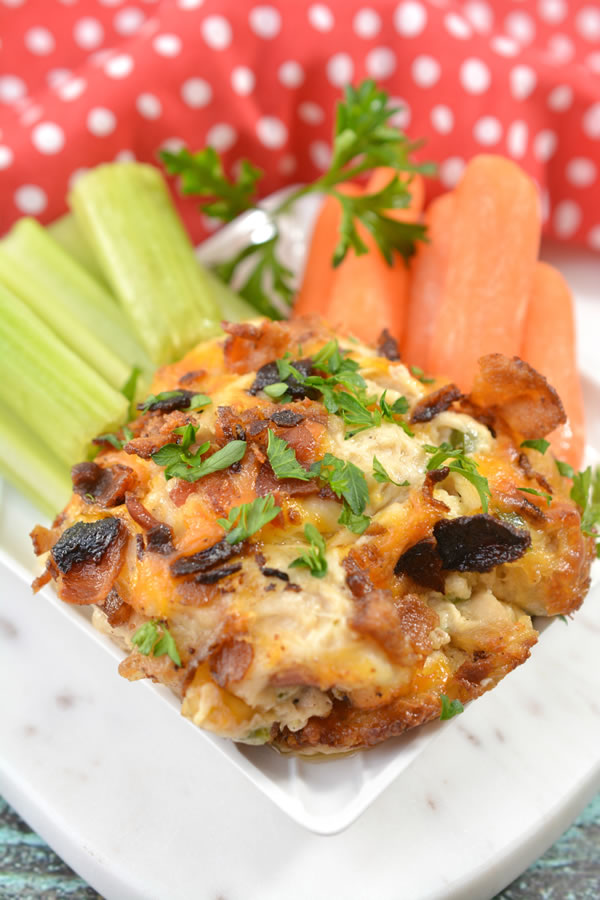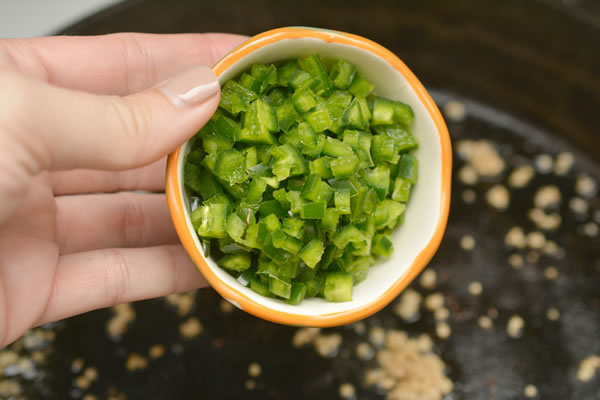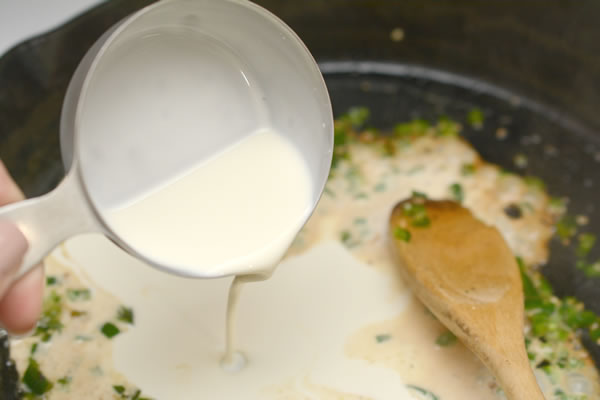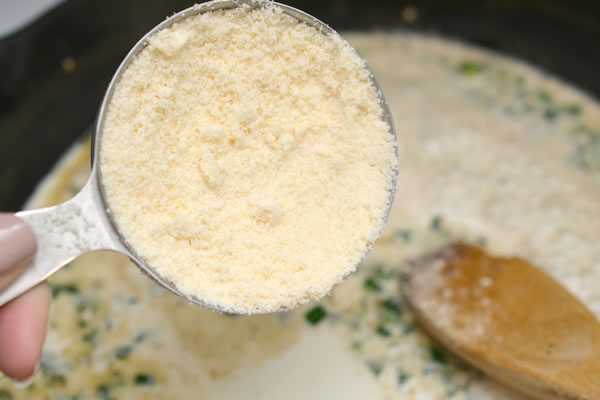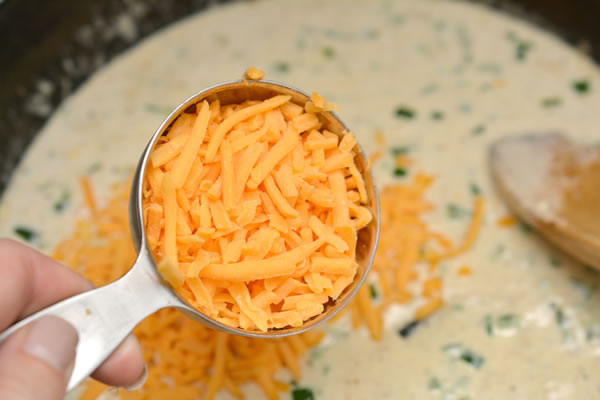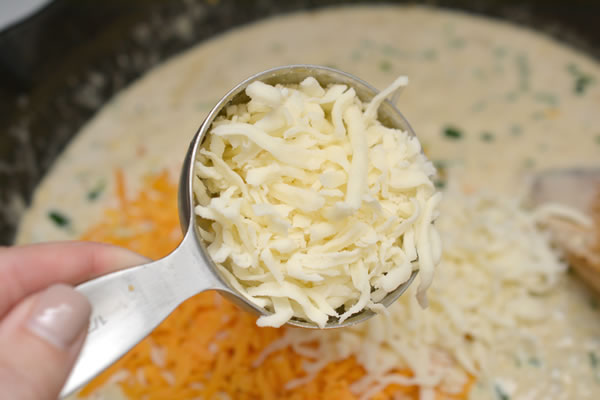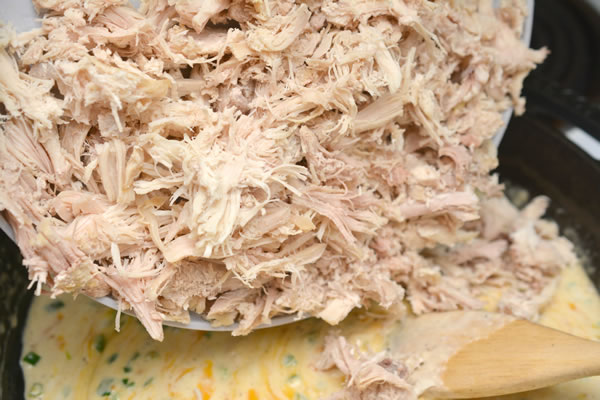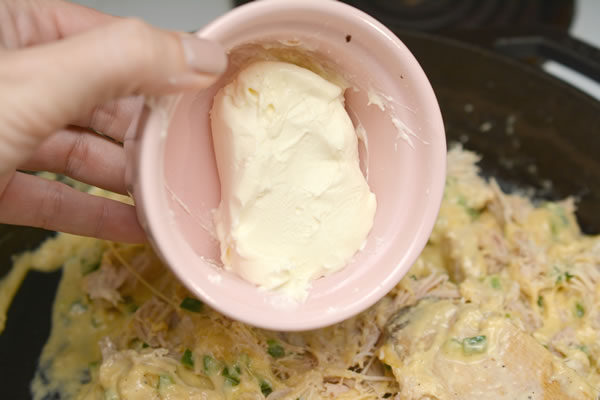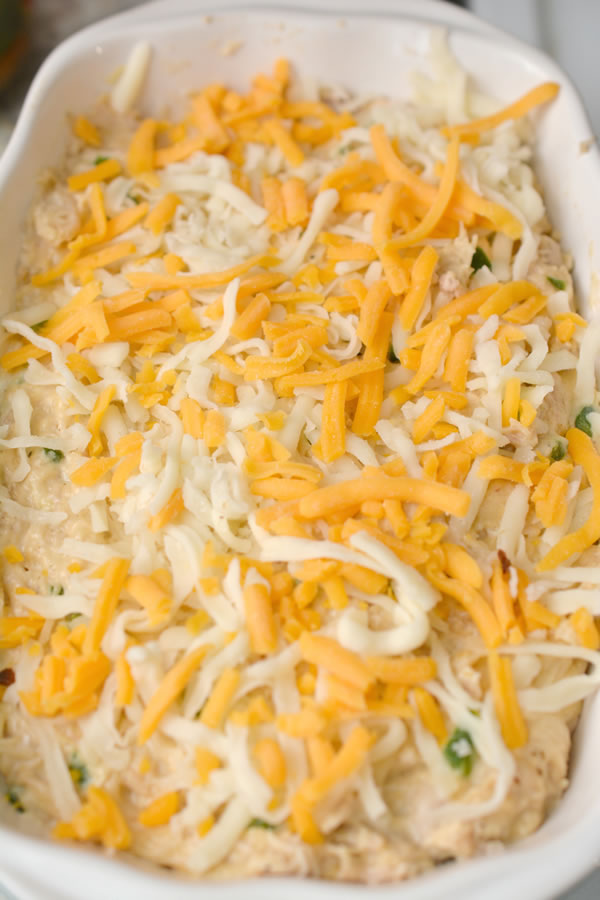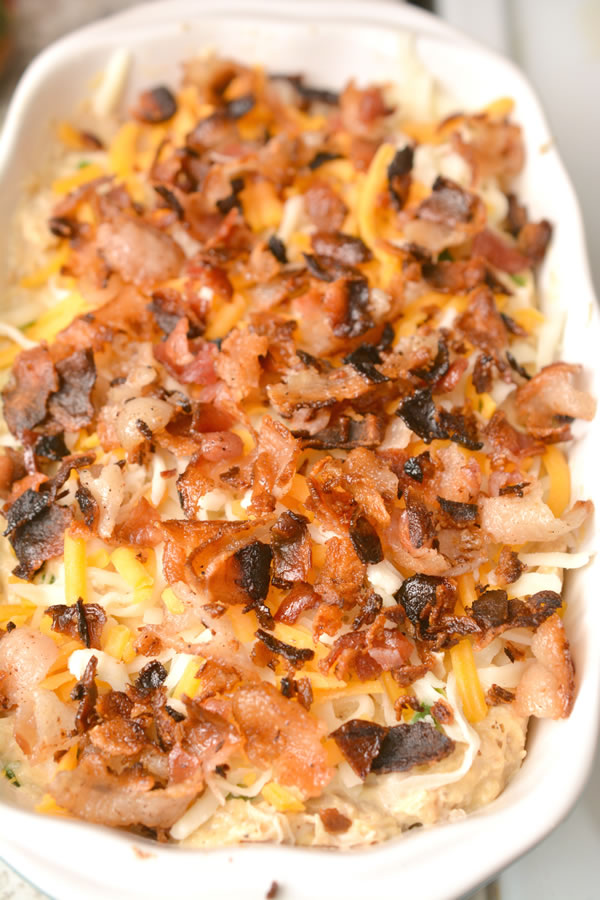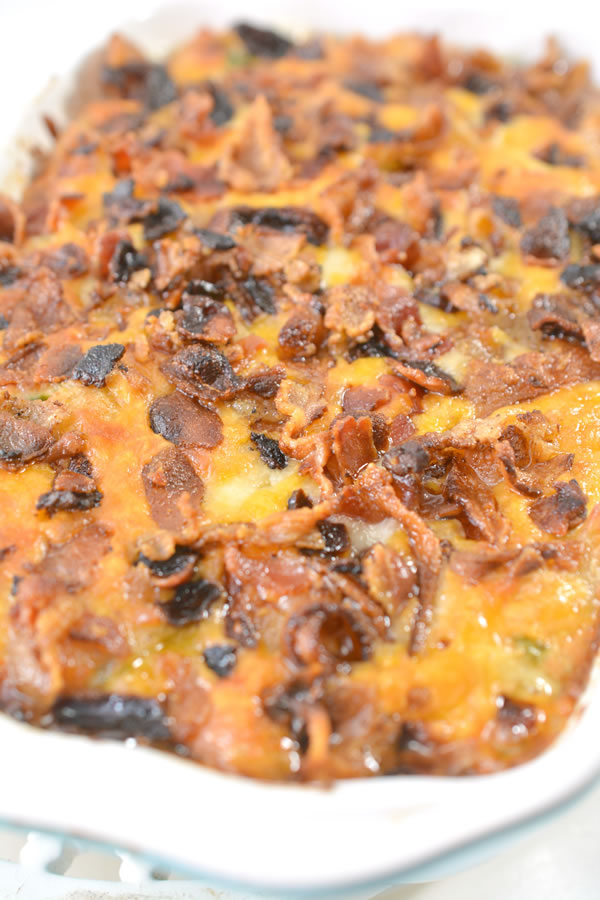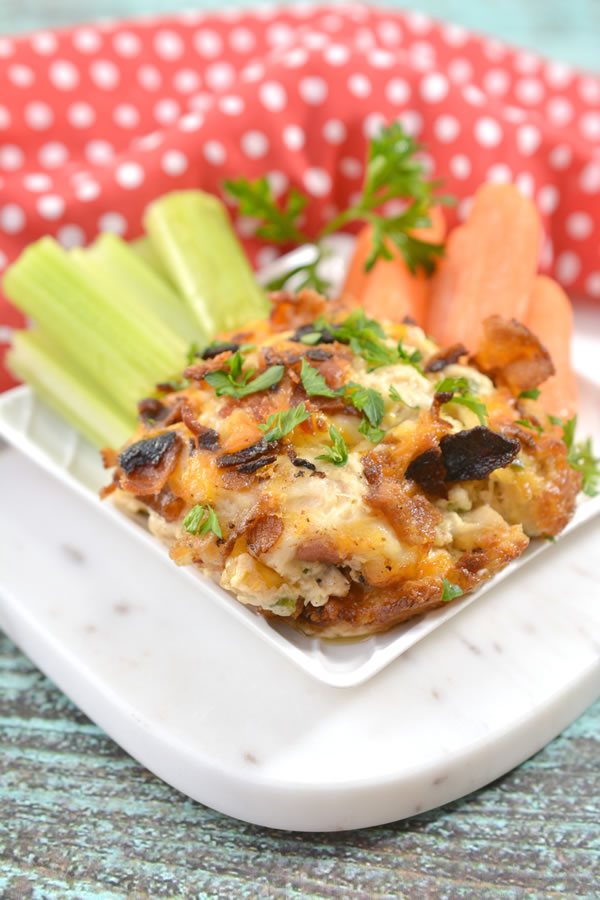 Keto Jalapeno Popper Chicken Dip
Ingredients:
● 6 Sliced cooked bacon crumbled
● 1 tbsp Butter unsalted
● 2 Cloves garlic minced
● 3 Jalapenos de-seeded and finely chopped
● ¾ c. Heavy whipping cream
● ½ c. Parmesan cheese
● 1 c. Cheddar cheese
● 1 c. Mozzarella cheese
● 3 oz. Softened cream cheese
● 10 oz. Shredded chicken
● Salt and pepper to taste
Instructions:
1. Preheat oven to 350 degrees.
2. In large skillet over medium heat melt 1 tbsp of butter
3. Add garlic and chopped jalapeno saute for 30 seconds
4. Pour in heavy whipping cream
5. Whisk in the Parmesan, cheddar and mozzarella cheese
6. Add salt and pepper to taste
7. Stir in shredded chicken
8. Fold in the softened cream cheese until well combined
9. Place chicken mixture into a small baking dish
10. Top the mixture with a small amount of the cheddar and mozzarella cheese, and crumbled bacon pieces
11. Bake for 20-25 minutes until bubbly and browned
12. Serve with your choice of keto-friendly vegetables or Parmesan crisps
Are you ready to spice up your ketogenic lifestyle? With these easy and simple steps, you can already have a very wonderful and delicious keto recipe that's perfect for all occasions. Grab the ingredients mentioned above and have the liberty of customizing the recipe to suit your preference. You can prepare this tasty keto recipe with your family too and you can enjoy it together as well over some movies or any party celebration. This also fits some thanksgiving and holiday parties. You can serve this together with some of your favorite veggies or keto chips, keto crisps, and keto crackers. It's up to you to determine which other snacks will go along nicely with this dip that's a bit spicy. Your guests will also be happy and will look for more of this tasty recipe. Now, if you want to have more ideas and inspiration on what keto recipes to make, you can look for some on Pinterest. Meanwhile, I hope you enjoyed this recipe and please give it a try. You will not regret trying this exciting recipe. Have an exciting ketogenic lifestyle!