Are you thinking of some keto dishes that would be perfect for different kinds of occasions? Here's a very luscious idea that will surely satisfy your appetite and cravings for various kinds of keto food. Try making this wondrous Keto Queso Dip and experience only the best to complement the taste of many keto foods you like! Whether it is for appetizer before the main course, or even for snacks, you can surely count on this delicious queso dip that's very healthy and enticing. With just following very easy steps, you can enjoy this tasty Keto Queso Dip with your friends and family. Check this out!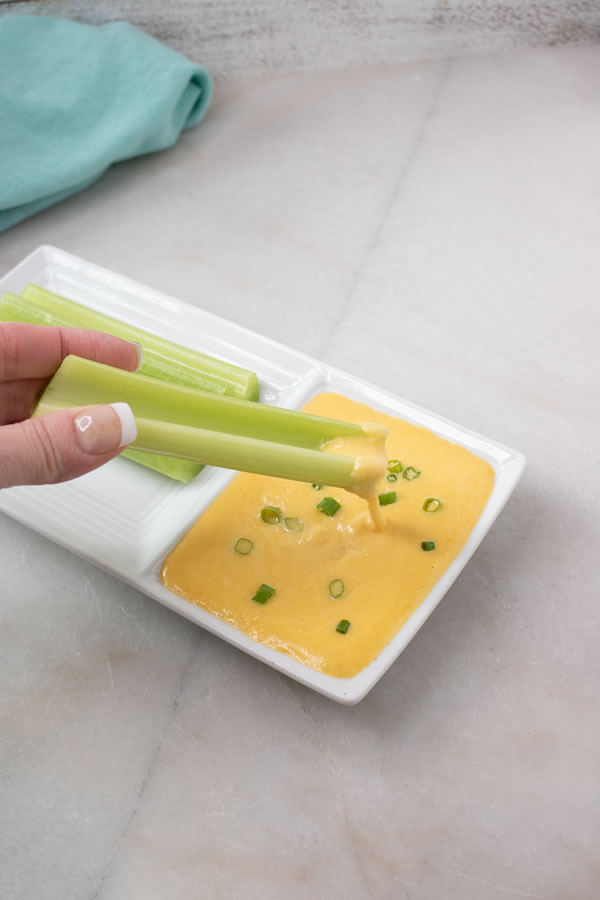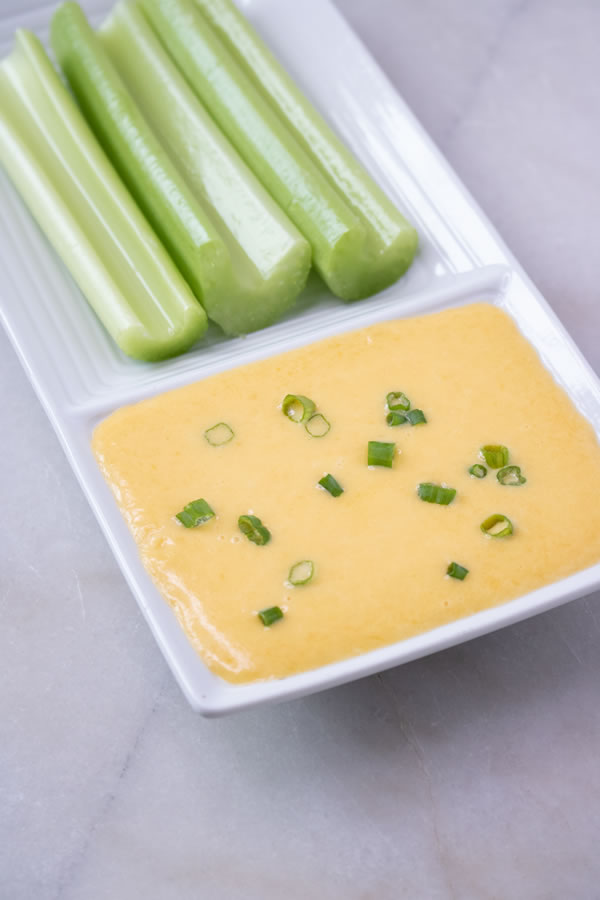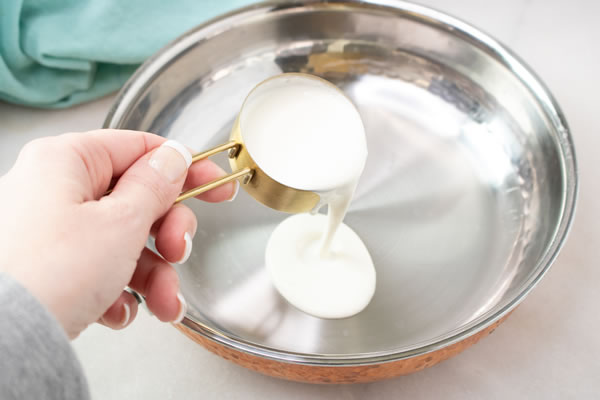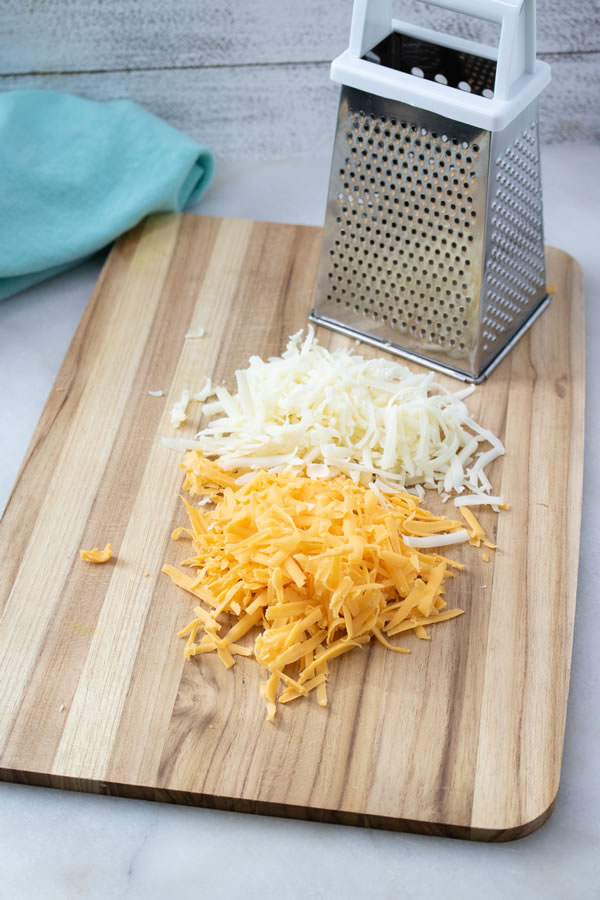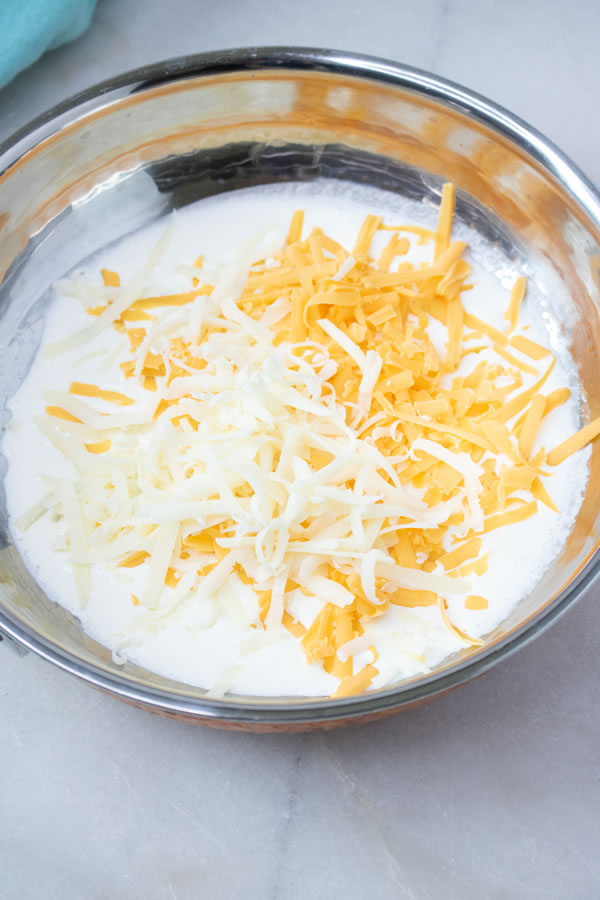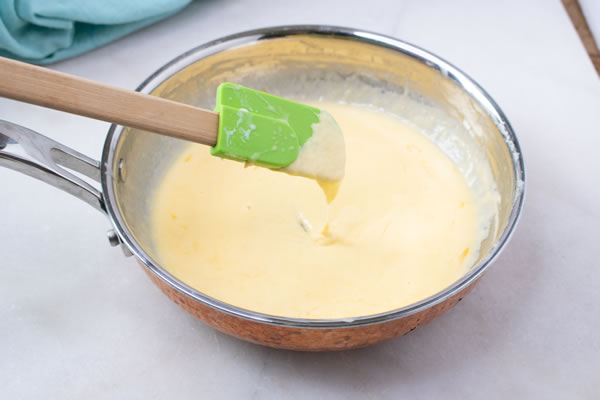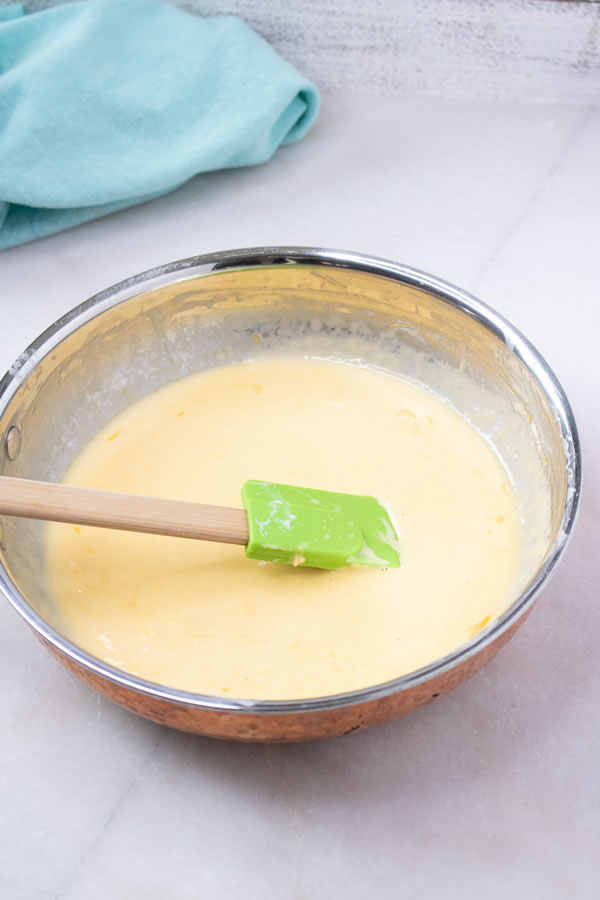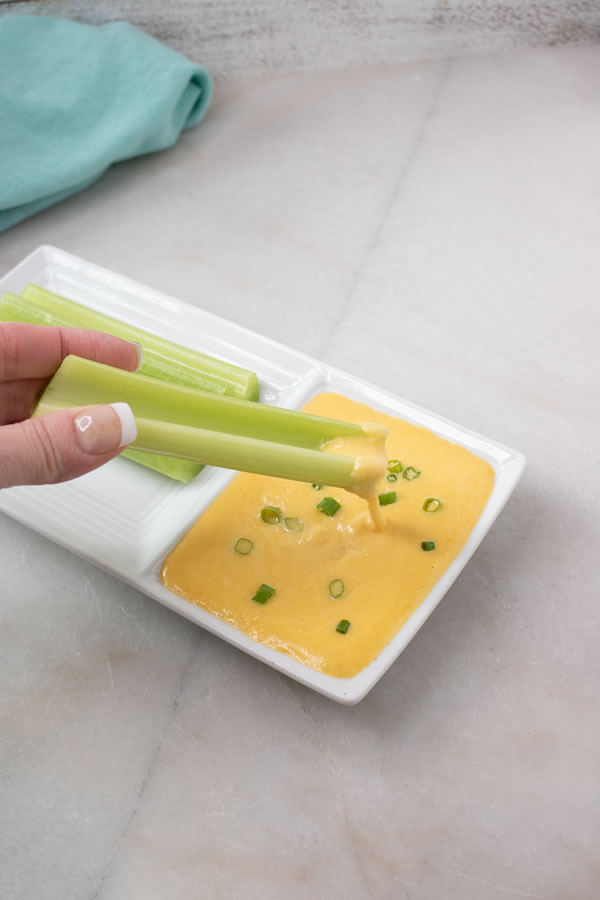 Easy Low Carb Keto Queso
Ingredients
¼ cup heavy cream
½ cup shredded sharp cheddar cheese
½ cup shredded Swiss cheese
Salt and pepper, to taste
Instructions
Heat heavy cream in a saucepan over low heat. Stir in both kinds of cheese and continue stirring until the cheese has completely melted. Add in salt and pepper, to taste.
Serve with celery or your favorite keto friendly crackers or cheese chips
Recipe Notes
Serves 6
As what I've told you, very easy and quick steps, right? What are you waiting for? Hurry up, grab the ingredients, follow the instructions, and serve yourself with a very delicious recipe you won't regret tasting ever. You would even want to have more of this Keto Queso Dip. You can have this dip partnered with your favorite keto chips and snacks such as nutty oven baked cheese crisps, low carb tortillas, fat head nachos, low carb pizza chips, keto crackers, and other kinds of keto chips you like. This keto-friendly dip can be cooked in various ways, whichever you will prefer – may it be on a crock pot or stove. You can also modify how and where you want it to be cooked and prepared, then serve for different kinds of celebrations and get togethers such as Christmas Parties, Thanksgiving Parties, Shower Parties, and others. Your visitors will surely love this delicious Keto Queso Dip and will want more and more of this, just make sure there's enough for everyone. If you're looking for more ideas on what keto recipes to make, you can check out Pinterest. Have a good time trying this keto recipe and don't forget to share to others as well!